This winter, experience an underwater voyage beyond the Hudson and the East River, that only National Geographic can deliver, all while remaining in the heart of the city - Times Square. You really can't be prepared for what to expect with National Geographic's Encounter: Ocean Odyssey. This new immersive experience places you in the ocean and allows you to come up close and personal with animals most of us will never have the opportunity to see - such as a 50-foot Humpback Whale swim over you or dangerous, nearly impossible to apprehend creatures, like Humboldt Squids fighting on either side of you.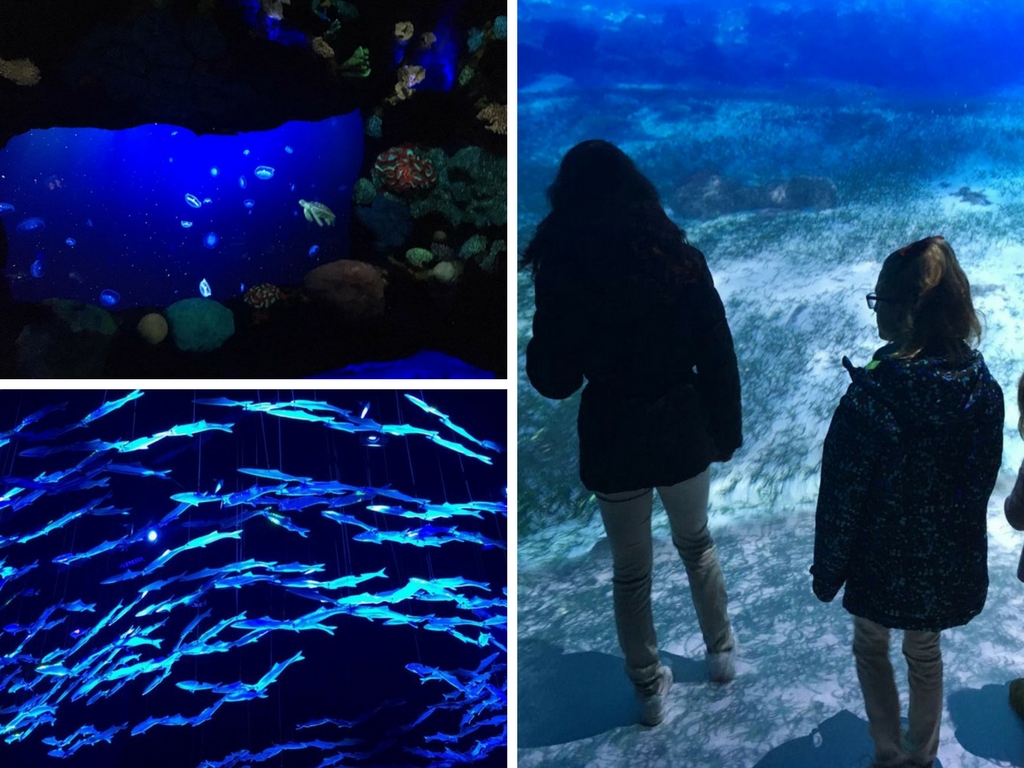 This is not actual video footage and was created by a team of Academy, Emmy and Grammy Award – winning artists using ground breaking technology. I witnessed a mix of emotions among the people in our group. All were in awe of the pure beauty and not one person, of any age, could resist interacting with the animals all around them - whether it was a stingray beneath them, a bioluminescent creature or a playful sea lion dancing in front of them.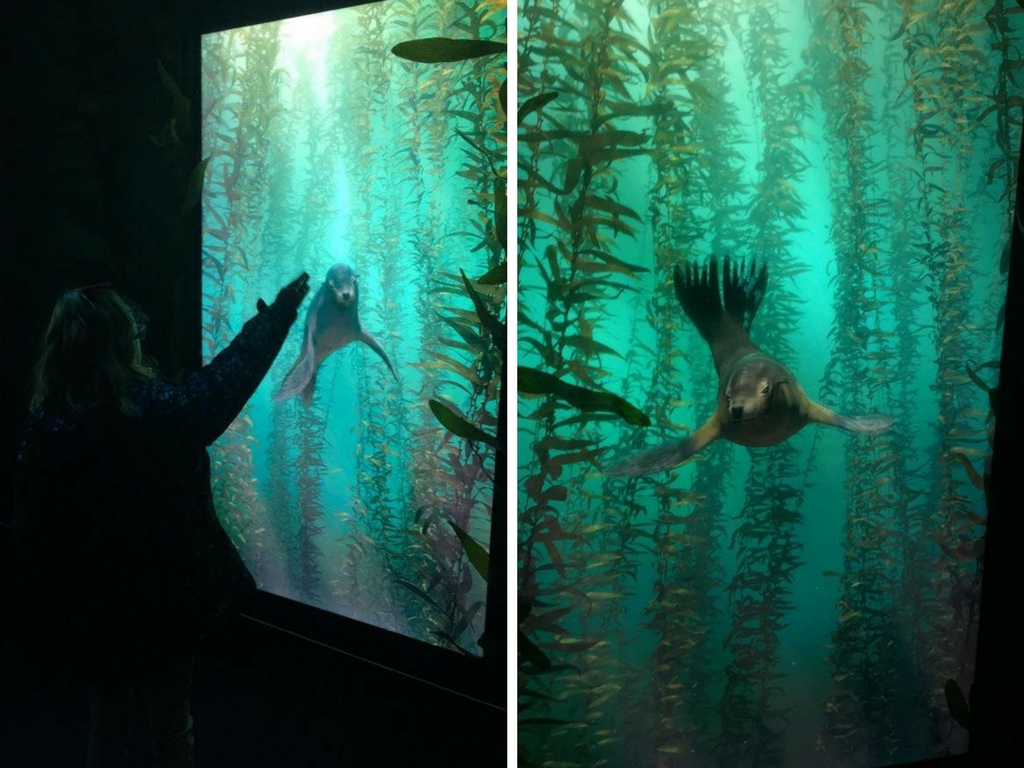 There were laughs as people caught themselves off guard, a few shouts of surprise and the silence of admiration for so much that we forget exists. National Geographic really makes the most of this interesting space and moves groups along in an organized fashion without feeling rushed. Your journey ends in an interactive educational setting where games and exhibits make you question your role in preserving the beauty of our marine world. They offer a scavenger hunt which encourages children to take note of the valuable information all around them. They are rewarded with a small prize for completing the task. The actual reward of the experience is gaining a new appreciation for our living Earth. As if the crowds of New York City don't already make you feel like you're one of many, National Geographic's Encounter: Ocean Odyssey experience reminds you how big the world really is. A portion of all purchased tickets goes back to the National Geographic Society to support the invaluable work they take part in protecting, conserving and educating others about our environment.
Purchasing tickets in advance is strongly recommended and can be done online. Even with an assigned timeslot, you will most likely have a brief wait as they get groups through. Bring some Goldfish, Swedish Fish, gummy sharks or Trolli Octopus candy for fun on the outdoor line. Strollers are not allowed, but there is a coat check. This is an accessible venue and limited wheelchairs are available onsite. Take advantage of their photo spot, while in line and tag their social media outlets for a surprise at the end. Research some of the featured animals before you go and add to the educational element for your kids. Pictures and video are allowed and encouraged. Enjoy this unique & breath taking experience! For more information, visit: natgeoencounter.com